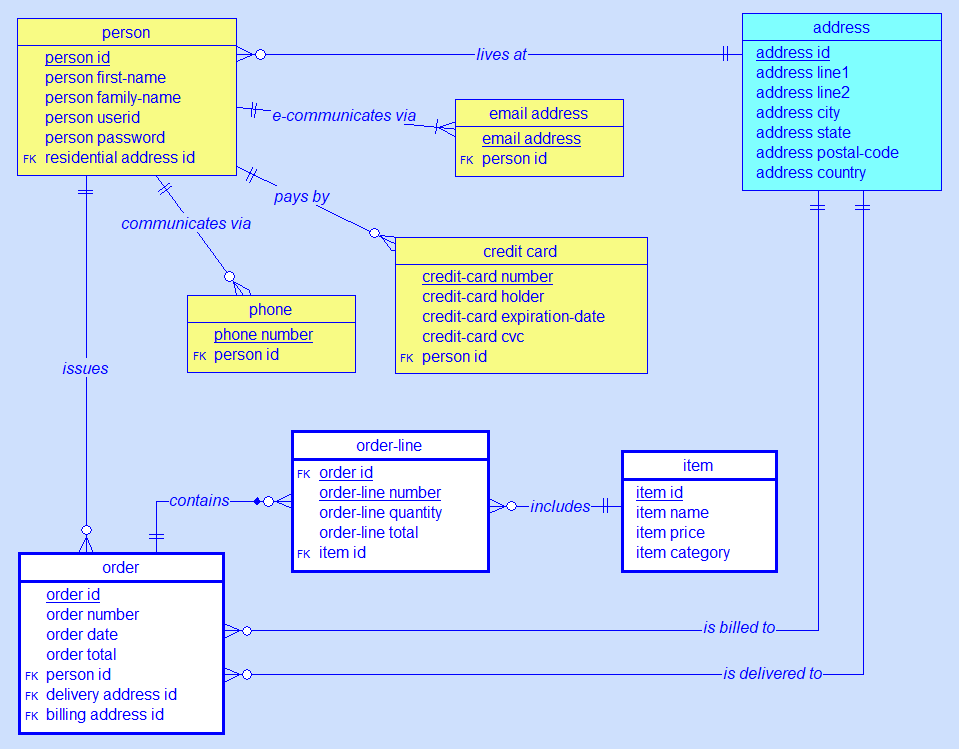 SILVERRUN RDM Relational Data Modeler -
Tool for Conceptual, Logical and Physical Data Modeling
The professional SILVERRUN data architecture tools can be run on all Windows platforms and are available in versions for local installations and for floating use in networks.
SILVERRUN RDM Relational Data Modeler is a feature-rich Enterprise Data Architecture tool that empowers Chief Data Officers to layout a high-level Enterprise Information Management map. On the tactical level, it enables data stewards, data modelers and data administrators as well as database designers and database administrators to produce and maintain high-quality, enterprise-strength data models. RDM is very adaptable and can be used at virtually any stage in the development life cycle. It is equally applicable to relational as to non-relational (NoSQL) database technologies.
RDM data models can be built from scratch and/or retrieved from a variety of sources (RDBMS as well as non-relational files).
Whether your projects are focused on improving Master Data Management and/or Data Quality, SILVERRUN RDM as the industry leader in multi-level modeling and sub-modeling technologies offers all necessary features to migrate a siloed environment into an integrated architecture.
In the SILVERRUN suite of tools, SILVERRUN RDM is the cornerstone for creating and managing your enterprise information architecture. It can be used in standalone mode or in conjunction with SILVERRUN BPM to integrate business process models with data models, as it is e.g. required to successfully set up a Data Governance program.
SILVERRUN RDM helps you to forward and reverse engineer schemas with any of the supported database interfaces.
Overview of Major Features
Flexible Modeling Environment
Provides reuse of objects through drag and drop palettes, move/copy tool, and merge duplicate function.
Allows extension of the repository with user-defined descriptors.
Data Modeling, Database Design and Generation
Expresses business rules in SILVERRUN models including actions, conditions, rules and constraints.
Supports multiple notations and methodologies.
Helps to redocument and rebuild existing systems.
Designs, creates and reverse engineers many SQL and NoSQL databases.
Offers full control of integrating models derived from multiple sources.
Inputs and manages physical storage parameters for many databases.
Performs target system-specific validation.
Supports multiple physical databases in the same model.
Enterprise Modeling
Integrates models with SILVERRUN BPM (Business Process Modeler).
Provides unlimited levels of submodels or objects in a diagram.
Supports teamwork through splitting and merging of models.
Features complete repository to store diagram information.
Can be used with a network team repository (Enterprise Series).
Generates full model documentation.
Offers relational support for queries and report generation on a variety of RDBMSs.
Supports all Windows platforms.
Is scalable to your needs from file-based stand-alone versions to team-repository-based floating network licenses.
Offers an open environment.
Has the capability of adding application extensions ("Add-Ins").
Generates customizable HTML and RTF reports.
This page is also available in: German